---

Italian Ancestry Family Tree Genealogies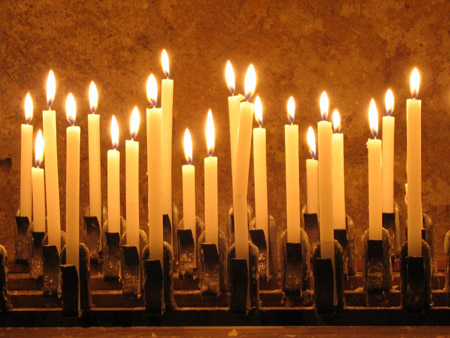 <!~~~ ###HEADER### ~~~>

<!~~~ ###### ~~~>

Italian Ancestry Family Tree Genealogies

This FREE and helpful list of Italian Genealogy Sites showcasing Italian Ancestry WebPages and personal stories of Italy Roots Family Tree Research. You can see how people like you uncovered their Italian Family Heritage and Origins tracing back to Italy and created their own Italian Family Tree Sites to share and connect to possible cousins "cugini" researching the Italian Surnames of their ancestors. Many of the sites contain copies of actual Italian Archive Records, Ancestor Documents and helpful information. All of the sites list Italian Surnames and Italy community "comune" of origin. Many show Pedigree Charts "Family Trees" to inspire you in your own Italian Genealogical & Surname Research. Read inspiring stories of how others found genealogy information on their Italian Roots, ancestors and Italian Surnames. This free online family trees list, while mainly from other Italian-Americans, includes the World of Italian Surnames and Regions from Italy.
---
PLEASE REPORT ANY BROKEN LINKS TO THE WEBMASTER , Thank You.
---
On these pages, every effort is being made to avoid linking to extremely commercial sites although web servers giving free-webpage hosting often have adverts to support their free site websites. This is a list of free Italian Family genealogical links, which are made by people who want to share their stories and who give examples of their Italian Genealogy Research & Italian Ancestor Discoveries so that others, like you, may be inspired to go forward in their Italy Genealogical Research. If you have a NON-commercial free Italy FamilyTree Site, which has NO fee to enter or know of one that should go on this list.
Please send me the URL.
Cordiali Saluti,
Paula Marie Nigro
researching NIGRO, CAGGIANO, TOMASULO, RUSSO and more from San Fele (PZ) Italia / Italy.
Happy Italian Family Tree Researching to all of you!

also visit:
Italian Roots Forum - Italy Genealogy Online Message Board

To get out of "Frames" right click on one of the links above and choose "Open in New Window"
or copy a link above and paste onto a new browser window.

If you paid to be linked here, please complain to the site that linked you here as this is a totally free genealogy site for all to use and enjoy!
Disclaimer: The author of this site provides these links as a matter of convenience and does not necessarily endorse what you may find there nor the accuracy of the information contained therein.

Last Revision: 08 May, 2017
Webmaster
This site may be freely linked, but not duplicated.
Copyright (c) 1997 - 2017 by Italian Genealogy Online
This Italian Genealogy Family Tree Site is hosted for FREE by Tripod.com
---

---