---

Italian Ancestry Family Tree Genealogies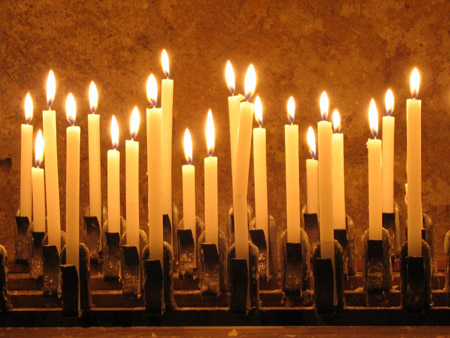 <!~~~ ###HEADER### ~~~>

| Home | Italy Help | Italian Form Letters | Passenger Ships | Italian Names | Ancestry TREES | Surname Boards and Links |

<!~~~ ###### ~~~>

Email Specifications for sending me email
---
I can be reached at the following email address:


My E-mail address is displayed in this way so that marketers cannot easily intercept it for junk mail purposes.
Please, do not send any "sales pitches" as this is a hobby - NOT_a_commercial site. Paula M. Nigro

P.S. - Please be sure to add your full name as I delete unsigned mail via an email filtering program.
DO NOT SEND ME ATTACHMENTS
I delete ALL letters that come to me with Attachments without even looking at them. Please Read about Virus's on various Technical Sites, if you need clarification on this issue.
If you have something you want me to look at, I will look at links,
so send me the URL. If you want me to consider your site for addition on one of my pages, please specify the page showing the Italian Only Research. Sorry but Commercial Sites cannot be added.
PLEASE DO !
E-mail me about problems associated with links on any of the Web pages, which I actually maintain. This includes all my pages on these genealogy homepages but not the off-site links:
"Italian Genealogy Online and all things Italian"
"Italian Ancestry Family Tree Genealogies"
"San Fele, Potenza, Basilicata, Italy Genealogy Connections"
"SanFele Italy Historical Family Trees "
!
DO NOT:
send me surname queries, GEDCOMs, or general questions about genealogy, computers, or the Web. After several years of experience, I know that the best way for me to handle such mail is simply not to answer it. This keeps the blood pressure of everybody concerned at the lowest possible level. I maintain my site so that others can learn to do their own Genealogy Research by reading through the links. There are not enough hours in the day to personally answer the multitude of requests I receive for this type of information

I delete spam every day. If your e-mail looks like spam, it will probably get deleted. Please title your posts so they are clearly not spam. I report uninvited spammers who enter my mailbox by using the highly efficient Spam cop and I also use Sender Blocking.
Happy Italian Family Tree Researching to all of you.
Italian Genealogy Online


To get out of "Frames" right click on one of the links above and choose "Open in New Window"
or copy a link above and paste onto a new browser window.

If you paid to be linked here, please complain to the site that linked you here as this is a totally free genealogy site for all to use and enjoy!

Disclaimer: The author of this site provides these links as a matter of convenience and does not necessarily endorse what you may find there nor the accuracy of the information contained therein.

Last Revision: 2019 Webmaster

This site may be freely linked, but not duplicated.
Thank you for your consideration and have fun with your family-tree research!
Copyright (c) 1999 - 2020 by
Italian Genealogy Online and All Things Italian

This Italian Genealogy Family Tree Site is hosted for FREE by Tripod.com
---

---